Inclusive Sports and Fitness, Inc., is a nonprofit 501(c)(3) organization whose mission is to provide skilled science-based fitness and habilitation training that maximizes an individual's capacity to engage in physical fitness, play sports, and participate in physical recreational activities.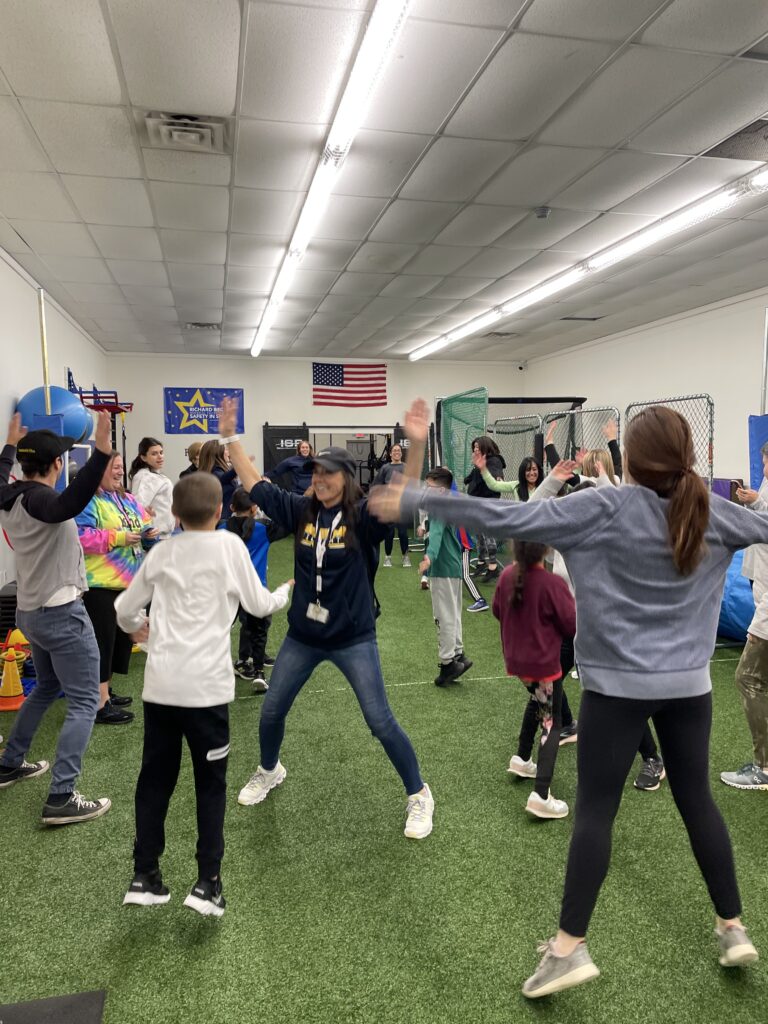 Inclusive Sports and Fitness, Inc., believes that children have right to engage and participate in activities that facilitate physical, emotional, cognitive, and social development.  Lack of participation in mainstream activities such as recreational sports, can be detrimental to child development.  Play is a medium for health and wellness.  Children who are marginalized, alienated, and deprived of play opportunities are also denied opportunities to develop. 
Want to help people learn, grow and achieve more in life? Join our Team
Inclusive Sports and Fitness Board of Directors
Our board is composed of community members who are professionals and provide interprofessional insight and experience in the areas of business law, risk management, education, organizational management, financial management, private and governmental industries, and medical and rehabilitation services. Our board members have passion and experience that aligns with our organization's vision and mission. In addition, they have a range of experience in understanding and overseeing business activities from various organizational levels.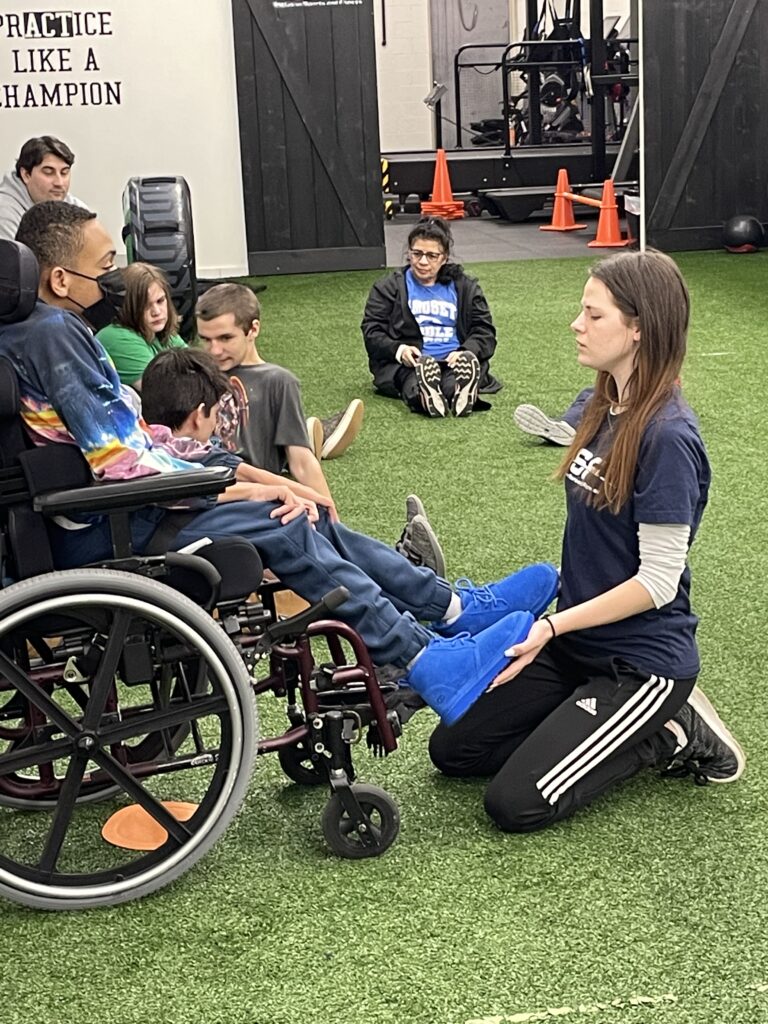 Race Directors for the ISF
Exceptional 5K Race